Home
PRODUCT
TOWER SYSTEM
PRODUCT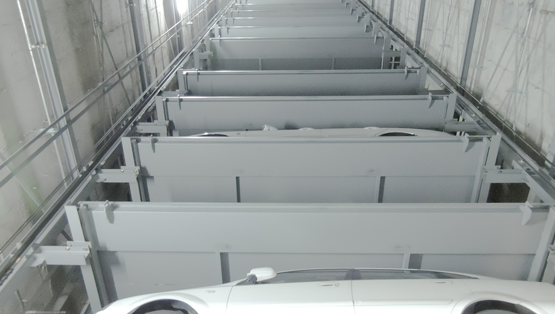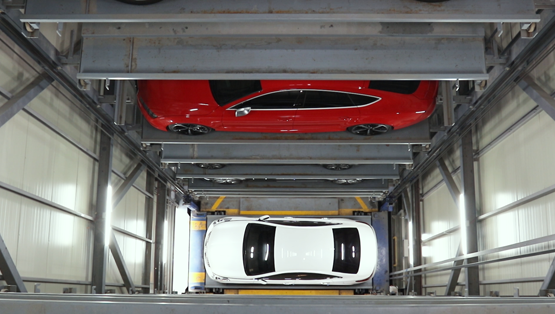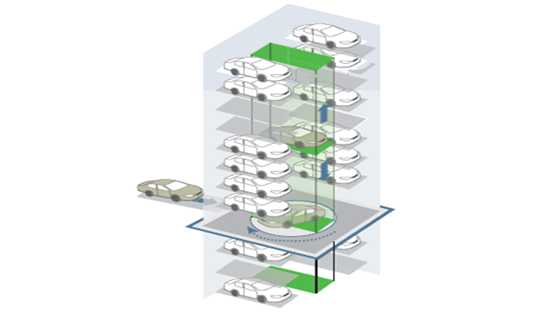 TOWER SYSTEM(TS)

The Lift is placed on center of system. And Transfer a vehicle to left or right.
It has simple procedure to park and retrieve vehicles. In a case of Free-zone type, parking time is more speedy than normal type.
And inner turn-table will help users when they drive out at forward direction.
FEATURES

Each tier has independent operation.
Less excavation cost than conventional parking.
It can be customized by building lay-out.
Applying Safety devices