Home
PRODUCT
SQUARE SYSTEM
PRODUCT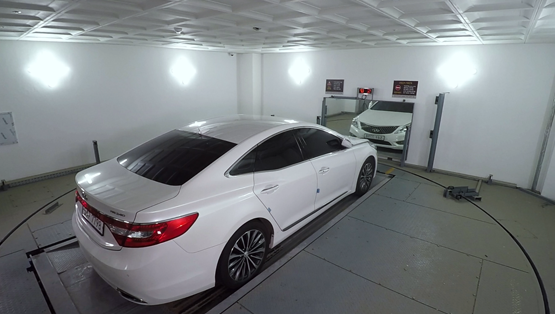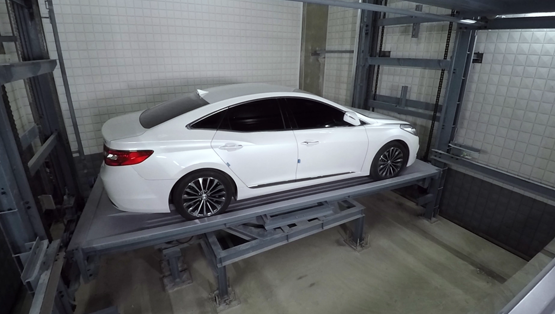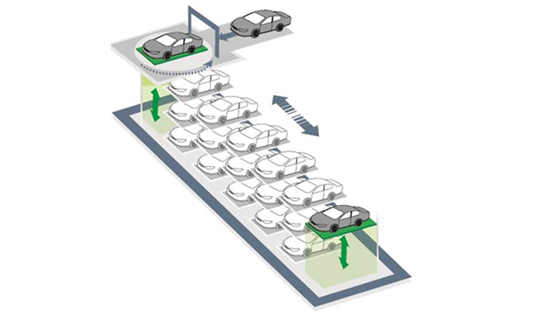 SQUARE SYSTEM(SS)

There are lifts on both sides. They go up and down to rotate parking storage.
Mostly it is applied in basement because it has unique space efficiency.
This system are sorted by entrance type(Upper entrance, Intermediate entrance, Lower entrance).
FEATURES

Function of system is simple. It is easy to operate and maintain.
Users can monitor the system with touch screen and computer monitor system.
It is the most suitable for basement type.