Home
PRODUCT
PUZZLE SYSTEM
PRODUCT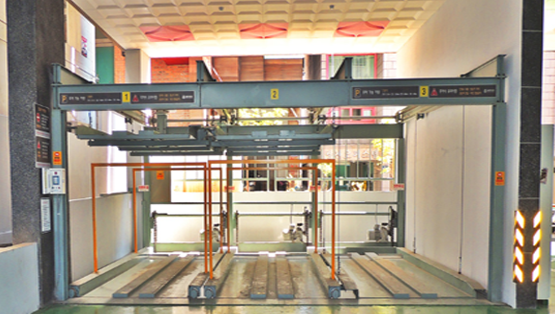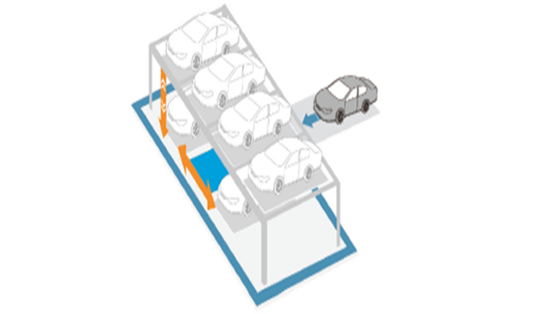 PUZZLE SYSTEM(PS)

It is well-known as puzzle system. All entrance can be parking lots. An empty slot is required to shift parking storage
It will be shifted by lifting and transferring. So, minimum 2 tiers are required in this system.
FEATURES

Minimum 2 tiers are required.
Users can operate system with Touch screen or Key Pad paenl.